Qualifications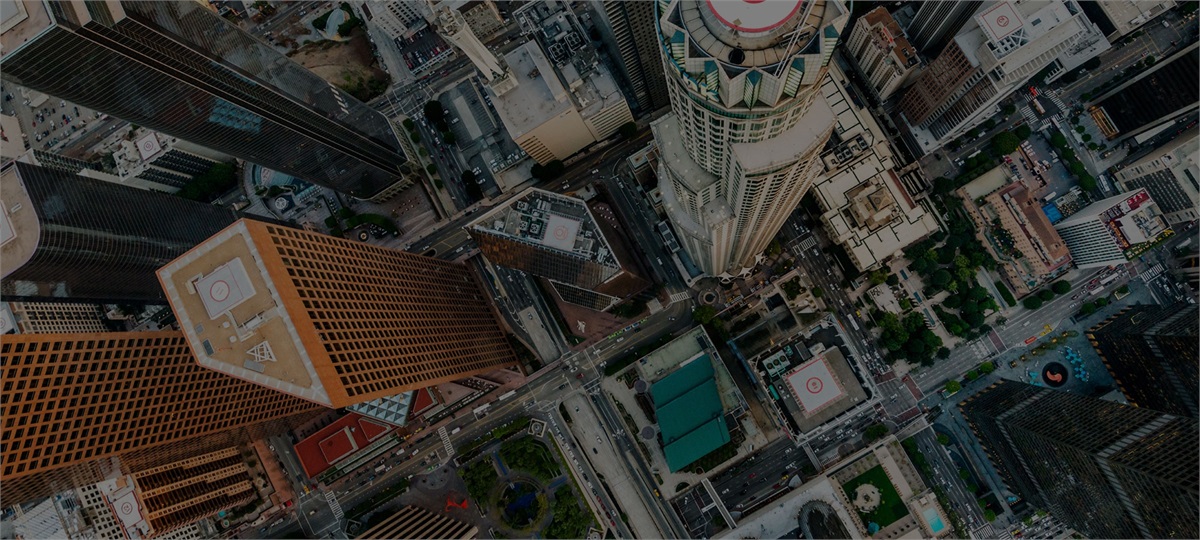 Graunke & Hentz Wealth Management, LLC, established in October 2012 in Summerfield, FL, provides independent financial planning services to clients across the United States.
Jeffrey S. Graunke and Brian J. Hentz, the founders, have a combined 40 years of experience working with clients locally in central Florida as well as 31 other states.
Jeffrey and Brian each hold a professional designation, and as fiduciaries can provide financial planning advice. Both are also qualified representatives licensed to implement a variety of investment and insurance products for clients.
Graunke & Hentz Wealth Management, LLC was founded on traditional values: hard work, loyalty, uncompromising quality and top shelf personal service. Through our dedication to building lasting business relationships, we believe in helping our clients honestly assess and manage their financial goals.
One of the benefits of working with Graunke & Hentz Wealth Management, LLC is our ability to provide clear explanations of financial products and services. This personalized program provides a roadmap to a clearer financial future.
We look forward to using our experience to help you pursue your financial goals.